Q's Wellness Clinic has been providing care in Surrey, since 2018. It is a subsidiary of Qasim's Homeopathy Clinic, Delhi, India since, 1971. Located in 120 Street, Surrey, we provide Massage Therapy and Homeopathy.
Your time is valuable. 
We welcome new patients, including ICBC and WorkSafe BC, to our office and look forward to seeing you.
Our goal at Q's Wellness Clinic is to assist you in achieving better movement!
Registered Massage Therapist (RMT)
We are regulated healthcare professionals and registered members of the College of Massage Therapists of British Columbia. At Q's Wellness Clinic, therapeutic massage therapy is offered to:
1. Reduce muscle tension/spasm
2. Reduce muscle swelling, pain, inflammation
3. Promote healing
4. Increase blood flow to strained muscles
5. Aid in relaxation
6. Injury prevention
Professional sports, performing artists, and everyday aches and pains, including posture-related ailments, have all been treated by our team of expert massage therapists. Our massage therapists employ a range of hands-on techniques to create a treatment plan that is tailored to the needs of each of their clients.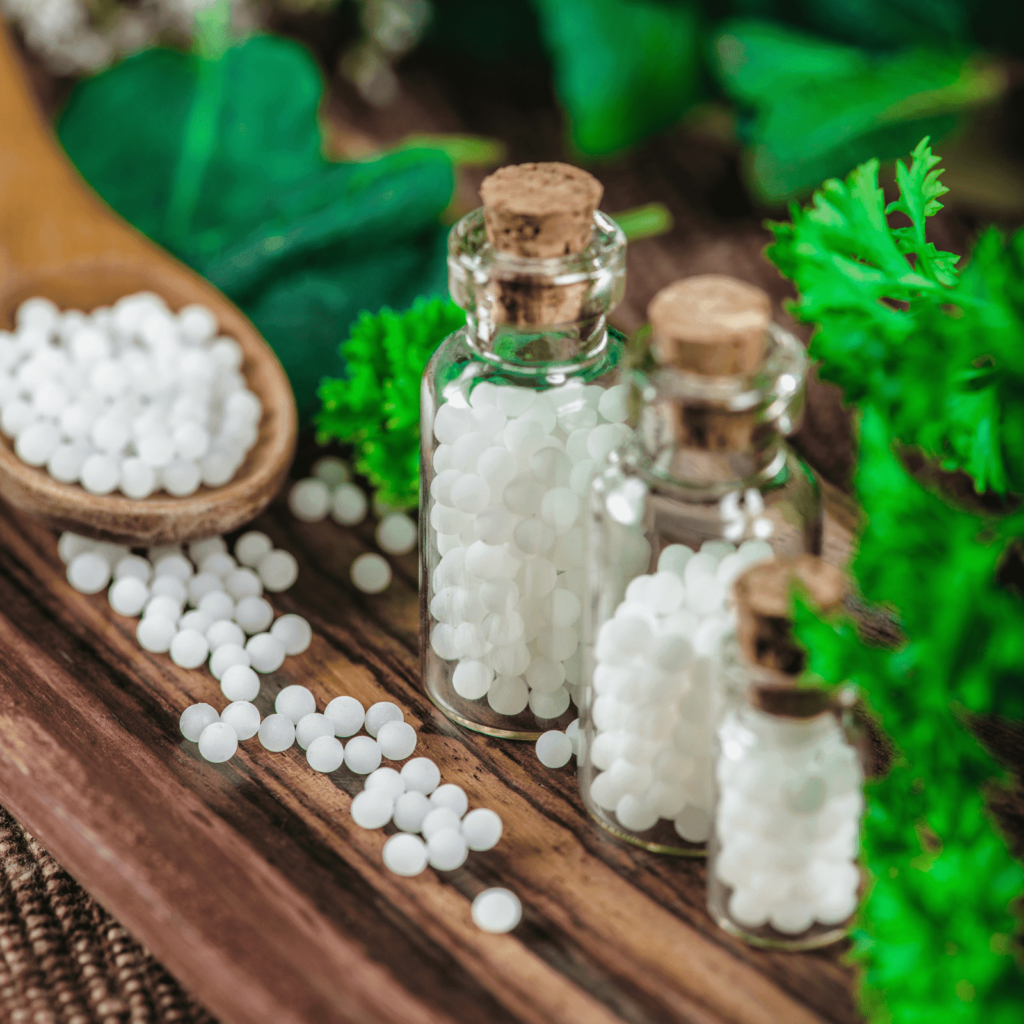 Khalid Qasmi is a Homeopath from India, after working in this field for almost 14 years he decided to diversify his career and become a Registered Massage Therapist in Canada. He completed BHMS from Calcutta Homoeopathic Medical College and Hospital in 1999 and MD – Homeopathy from Rajasthan University, Jaipur, India in 2003.
With his background in medical science, Khalid believes that he can help clients achieve strength, fitness and mobility. He tries to focus on combining exercised based treatments with a range of manual therapy techniques in order to reduce pain and improve function. Khalid incorporates a variety of massage techniques during each treatment session based on the patients needs. His goals are to work with his clients to create a treatment plan that helps them achieve relief from their aches and pains.
In his free time Khalid loves to spend time with his family, play table tennis and explore the great outdoors.