Luxury, quality & comfort
Q's Wellness Clinic has been providing care in Surrey, since 2018. It is a subsidiary of Qasim's Homeopathy Clinic, Delhi, India since, 1971. Located in 120 Street, Surrey, we provide massage therapy and Homeopathy.
Your time is valuable. Our helpful receptionists will guarantee that you get a speedy appointment and will provide you with all required information about your appointments.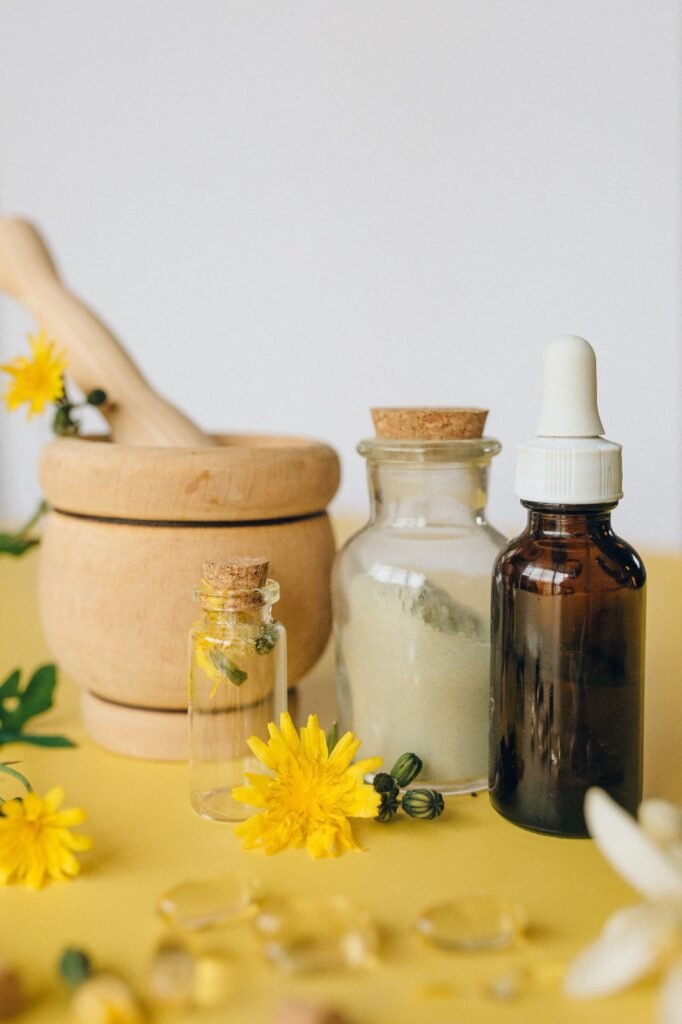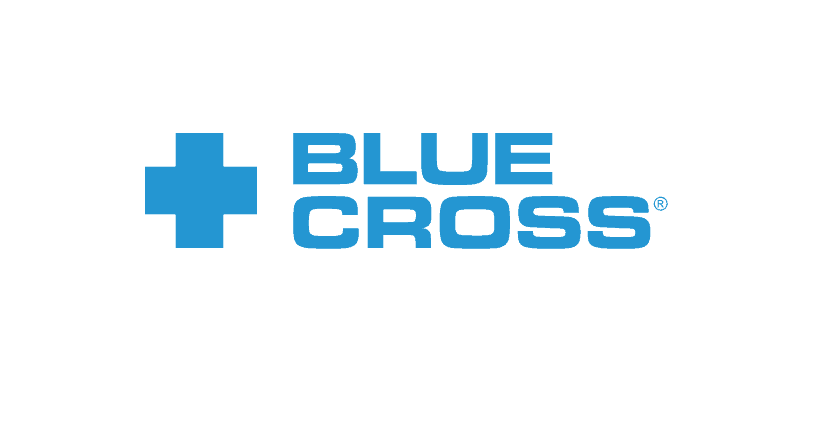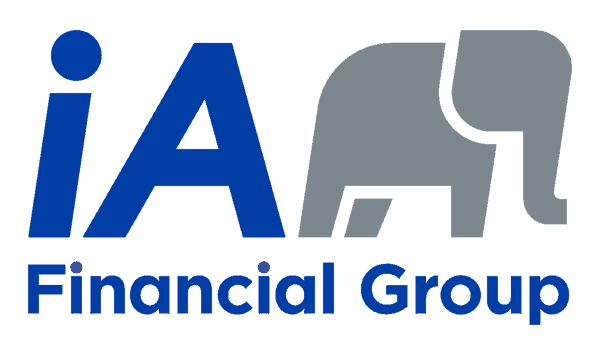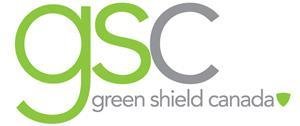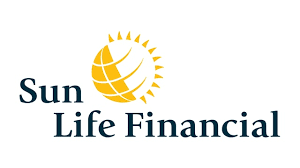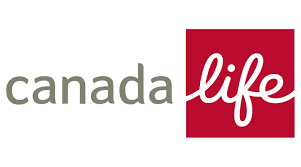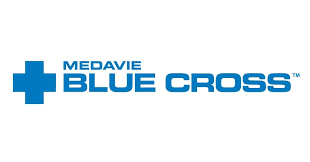 I have been coming to Khalid and I have to say that with his help, I am feeling & functioning so much better. He has been an integral part on my road to recovery. He's professional, caring, kind and great a listener. All important qualities of a health care professional. I trust his guidance 100%.
Barb Hamilton
"I went in with a seized up lower back area and neck. Khalid and his team did their massage magic and 60 minutes later I felt almost brand new. Excellent and professional, I would highly recommend Q Wellness Clinic to my friends."
– Maria Thomas